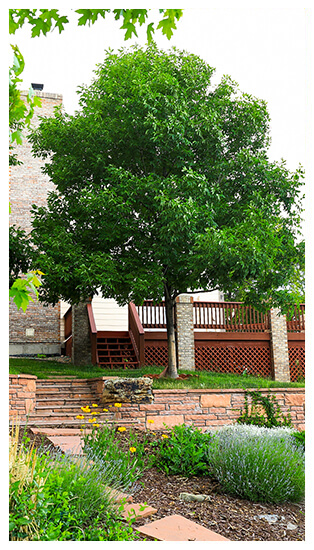 about
Nature View Landscape
Nature View Landscape is a premier international landscaping company known for excellence and innovation, as well as next-level service and gorgeous results. From offices based in Vietnam and the United States, Nature View Landscape partners with clients from across the world for various types of commercial and residential projects.
From concept and design through construction and beyond, our team of experts can handle any landscaping needs, offering custom service that accounts for:
Local and seasonal factors
Your needs and expectations
Your property and preferences
Our team is comprised of all types of experts, from horticulturists and landscape architects to arborists, gardeners, and others. Together, we harmonize modern elegance and unique, innovative designs to create stunning, sustainable, turnkey solutions.
About Our Experience
At Nature View Landscape, we are focused on always delivering superior service and outstanding results. Whether we are working on a highly visible pool project for a major hotel or a custom design-build for a private estate, our team can turn visions and dreams into breathtaking realities. Nature View Landscape has extensive experience with:
Landscape installation
Landscape design-build projects
Landscape management and maintenance
Pool and water feature design, installation, and maintenance
Past project partners have included (and are not limited to):
Homeowners, estate managers, and other private parties
Luxury residential communities
Arenas and sports facilities
Malls and shopping centers
Malls and shopping centers
Hotels, resorts, and casinos
Golf courses
Nurseries
Zoos
Nature View Landscape: Where Phenomenal Services Meets Amazing Results
Driven to exceed expectations and cover all of our clients' landscaping needs, Nature View Landscape is the company you can trust for small- to large-scale landscaping projects. From pre-construction through completion, we'll always deliver the best.
Find out more about our services by calling 720.999.6688 or contacting us online now.
We're ready to provide you with the service and extraordinary results that have made us a leading international landscaping company.